The G20 summer blockbuster
by Ezra Winton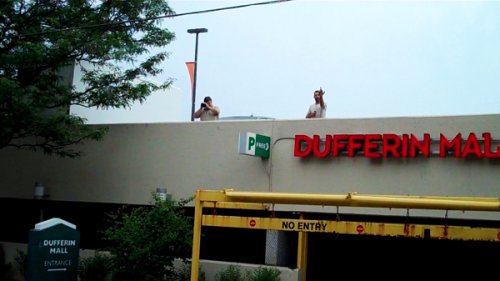 That the hundreds (at last count 900+) of G20 protesters (and random civilians) held in pens at a detention centre in Toronto also happen to be extras in a former movie studio should come as no surprise to those who took part in this summer's biggest blockbuster hit. This production note is but one piece of a larger spectacle of fascism recently carried out in the streets of Toronto... Standing on College street watching a procession of dozens of dark-tinted vans go by full with riot police, we watched as a man walked toward us calmly and was violently seized and dragged away by ten riot police, a scene reminiscent of so many Hollywood films... Read more...
Mobilizing social imagination: Broken City Lab's reconstruction of Windsor
by Michael Lithgow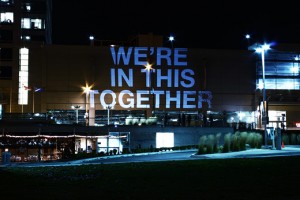 What do you get when you mix a postindustrial urban mess with a group of artists who want to make it better? In Windsor, the answer is Broken City Lab, a post-avant-garde art project whose object is the city itself and the social relations necessary to transform urban blight into community and prosperity... The idea was to find a new way – other than protest, that is – to use art for social change... Read more...
Greenpeace UK hosts rebrand BP design competition
by Leslie Dreyer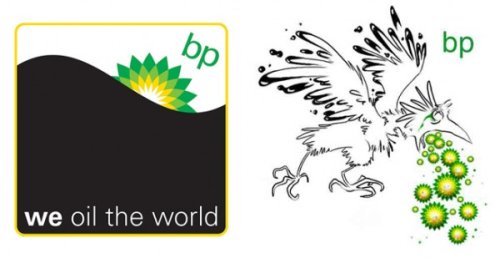 Greenpeace UK is hosting a competition to redesign British Petroleum's logo. Entries are due by June 28th; the winning design will be used as part of their international campaign against the oil company... Read more...